Cyber Monday is much preferred to the mayhem of Black Friday. Though both seem to be losing some of their retail impact, here are some Cyber Monday thrills for writers and authors!
Keep in mind, these deals are typically offered in limited quantities, so they may sell out.
1. The Productive Author's HOW TO DICTATE YOUR WRITING LIKE IT'S…2015.
This eBook is regularly $4.99 USD on Amazon, but today you can get it as a pdf for free! Visit author Cindy Grigg's Free Tools for Writers page.
2. Up to 30% off print books on Amazon.com (excludes eBooks, other restrictions apply)
3. Up to 80% off 2,000 eBooks on Amazon.com.
4. Get the eReader itself by checking out Amazon's Fire and Kindle Deals.
5. Writer's Digest Store Cyber Monday – 50% off storewide and other deals.
6. Ommwriter – As featured recently for The Productive Author App of the Week
You currently name your own price for this cool writing interface.
7. Reduced gifts for writers on Etsy 
These could make great gifts for your writer friends…or yourself.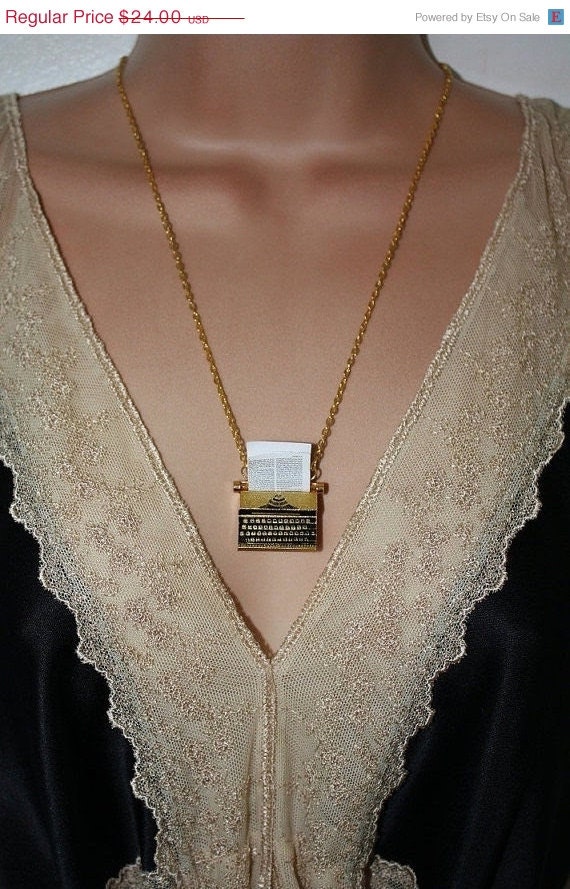 8. Jeff Goins' ProWriter Package
This is just $37.50 today (compare to the usual $107).
Happy shopping!